On 15th, March 2020, YIFA send 3000pcs medical masks to foreign customers, include USA, Italy, UAE, South Africa, Indonesia, Thailand, The Philippines, Egypt, Laos, Malaysia, Nigeria, India, and Pakistan.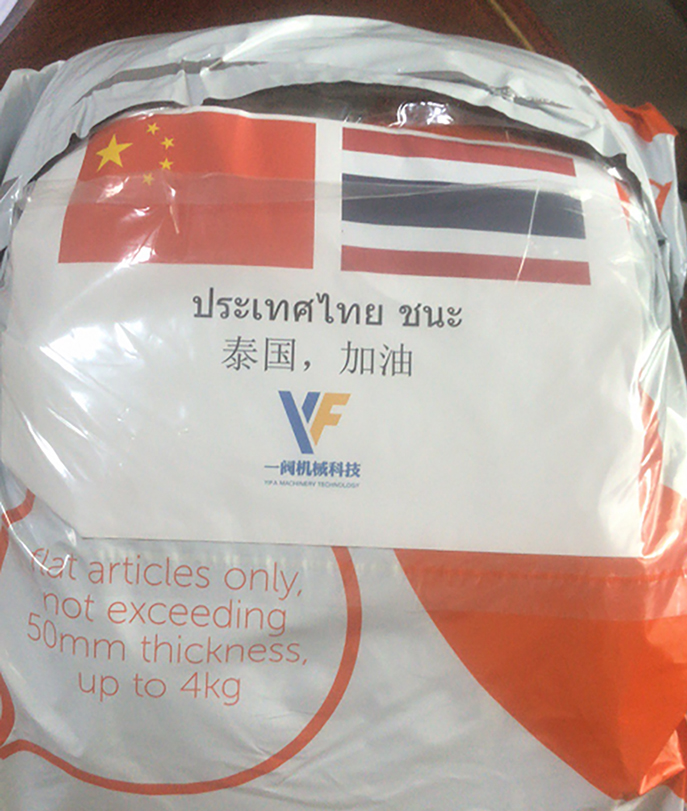 We know COVID-19 is a common disaster for all mankind. As a member of the earth and a responsible company, we have the responsibility and obligation to help more people.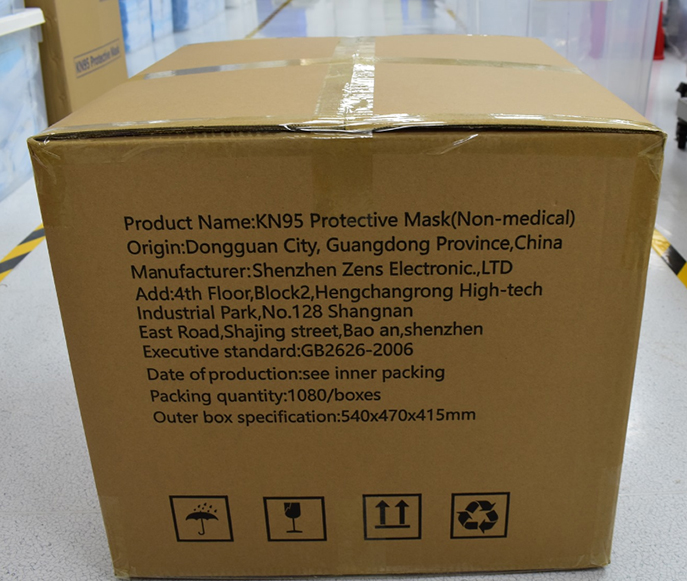 Many foreign customers feel very surprised and moved after receiving masks.
We hope that COVID-19 will be defeated at an early date and mankind will win.